Above all when I read a book, I want to be transported to another world, where I can live vicariously through someone else's viewpoint. I'm a sucker for an awesome premise and a good one will keep me reading to find out what happens, even when the writing is so-so. But, I love when a book blows me away so that I can't stop thinking about it when I'm finished, or is so well done writer-me is jealous.
According to my Goodreads reviews, I read 59 books this past year with 14 of those garnering a 5 star review. Lest I seem too generous, not all my books read make it on my Goodreads list. I don't usually post reviews of books I didn't like or didn't finish, plus I won't start a book if the premise doesn't appeal (the rare exception being ILLUMINAE this year). Of the books on my 5 star list, some that topped the list:
RAPUNZEL LET DOWN
I liked this one because I love fairy tale retellings and this one is a gritty contemporary without magic while still following the basic plot. Bonus points for a moral that hits the heart without preaching.
FLORA AND ULYSSES
I admire Kate DiCamillo so much for her ability to write a touching story. Bonus points here because the idea of comic book style illustrations seemed stupid to me at first, but I loved the whole book!
BROWN GIRL DREAMING
I added this to my TBR because it won so many awards and I wanted more diversity on my list, but wow, Jacqueline Woodson drew me into her life story with the beauty of her writing and the strength of her experiences.
THE SKY IS EVERYWHERE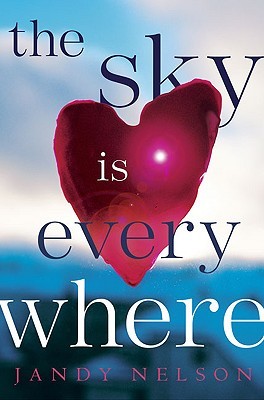 I read this because a PitchWars mentor mentioned it in her bio and it turned out to have some eerie similarities to my current WIP. Jandy Nelson's writing oozes color and life on every page.
THE MERMAID'S SISTER
Did I mention I like books that take me to places I can only imagine? A beautifully told story about sisterly devotion with romance and adventure thrown in, this won the Amazon Breakthrough Novel Award for Young Adult in 2014.
QUEEN OF SHADOWS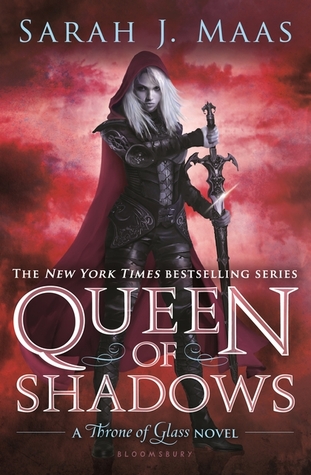 As the fourth installment in this series, this book amazed me with how the character arcs keep growing, and I love both them and the fantasy world Sarah Maas has created.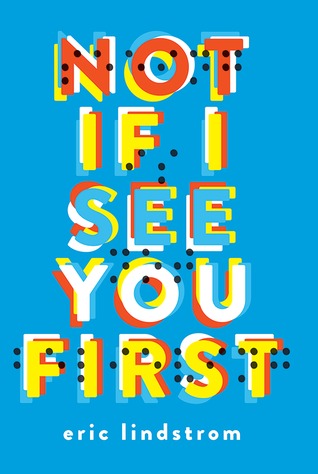 This YA contemporary about a blind girl and the boy who betrayed her trust has voice that leaps off the page.