The following are 7 titles (in random order) that release in 2016 which I either already own or plan to buy because they either a) sound amazing, b) are part of a series I already love, c) are books by debut/newer authors I want to support, or d) a combination of the above.
1. Fear the Drowning Deep
by
Sarah Glenn Marsh
(September 2016)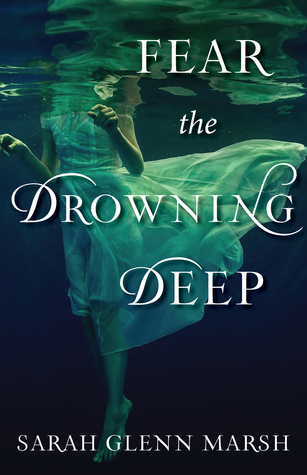 A witch's apprentice, romance, and something evil in the sea?
I'm in. And Sarah is one of the sweetest people I've "met" on
the internet!
2. This Is Where It Ends
by
Marieke Nijkamp
(January 2016)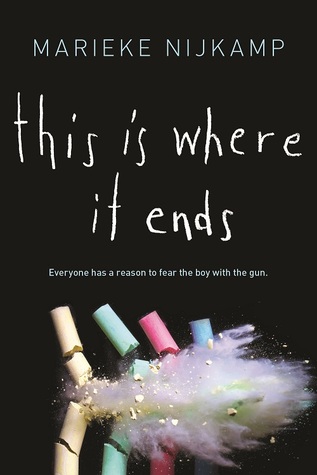 A debut about a school shooting, I first saw this premise back
when it was a contest entry and was intrigued. Still am, and
just bought it so I'll be reading it soon!
3. Beyond the Red by Ava Jae
(March 2016)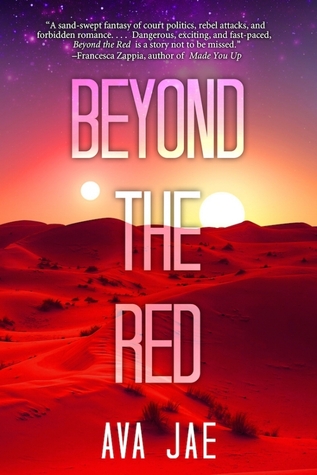 I'm still hoping to pre-order this.
Ava Jae
is a debut author who provides a lot of helpful advice to aspiring writers and the premise of an alien queen with a half human bodyguard trying to prevent genocide reels me in.
4. Illusion by Martina Boone
(October 2016)
I own the first two books in this Southern Gothic trilogy by
Martina Boone,
so naturally I can't wait for the conclusion to
Barrie and Eight's story!
5. Truthwitch by Susan Dennard
(January 2016)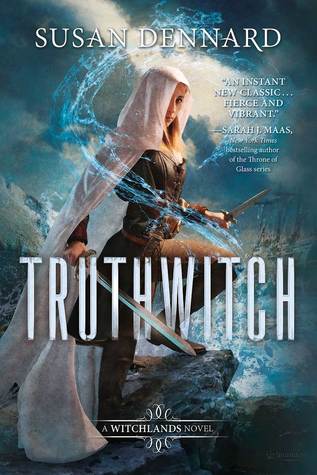 Two witches in a new fantasy world being chased by a
scary bloodwitch? And the start of a new series by an author
who devotes so much time to giving advice to other writers?
Yes, I bought this!
6.
A Court of Mist and Fury
by Sarah J. Maas
(May 2016)
I love the Throne of Glass series and bought the first book in
this other series by Sarah J. Maas. Now that Feyre's been
transformed into one of the Fae, I'm impatient to see what
happens next.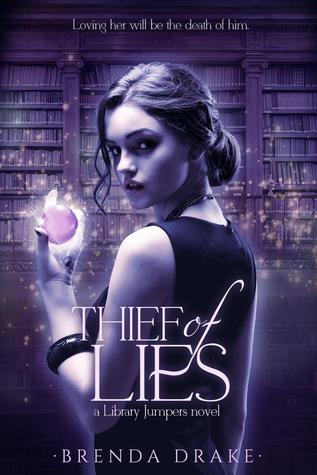 7. Thief of Lies by Brenda Drake
(January 2016)
I already bought this new book by
Brenda Drake
, because
she is the queen of writer's contests and deserves my
support. Plus libraries, portals, romance, and magical
sentinels? I'm only three chapters in and I'm planning to
savor every page.
So that's my list of some of the books I plan to buy in 2016. How about some more suggestions in the comments?